The Brandstudio of communication agency RCA is expanding with Lex & Turner, the branding boutique. By joining forces and sharing expertise, we can help brands and companies even better with smart and creative branding work.
Tom Van den Bergh (CEO RCA): "Brands are at the heart of our profession and our lives, today more than ever. In the Brandstudio the most complex brand issues are tackled. We can only do this by combining a solid strategic approach with a compelling visual approach. With the integration of Lex & Turner, we strengthen our branding expertise and broaden our portfolio with wonderful eye candy."
Ken Houben (co-founder Lex & Turner): "The merge with RCA gives us the opportunity to continue doing what we love to do: create unique identities for brands that want to stand out - for all the right reasons. Lex & Turner retains its dna - more so, is going to bring it in within the Brandstudio. Being part of RCA also allows us to enrich branding projects with connecting services: from strategy to performance marketing, and so much more.
Tom Van den Bergh: "We are developing our branding, marketing and communications services every day. Lex & Turner's boutique approach is an extra asset in that brand work. As is working with nice people like Katrien and Ken."

Fun fact: 6 years ago, Katrien Vandecruys (co-founder Lex & Turner) was working as art director at ... RCA. "At that point it was time to spread my wings and do my own thing. Today, I bring this experience back to RCA. It feels like coming home to a familiar, warm environment."
---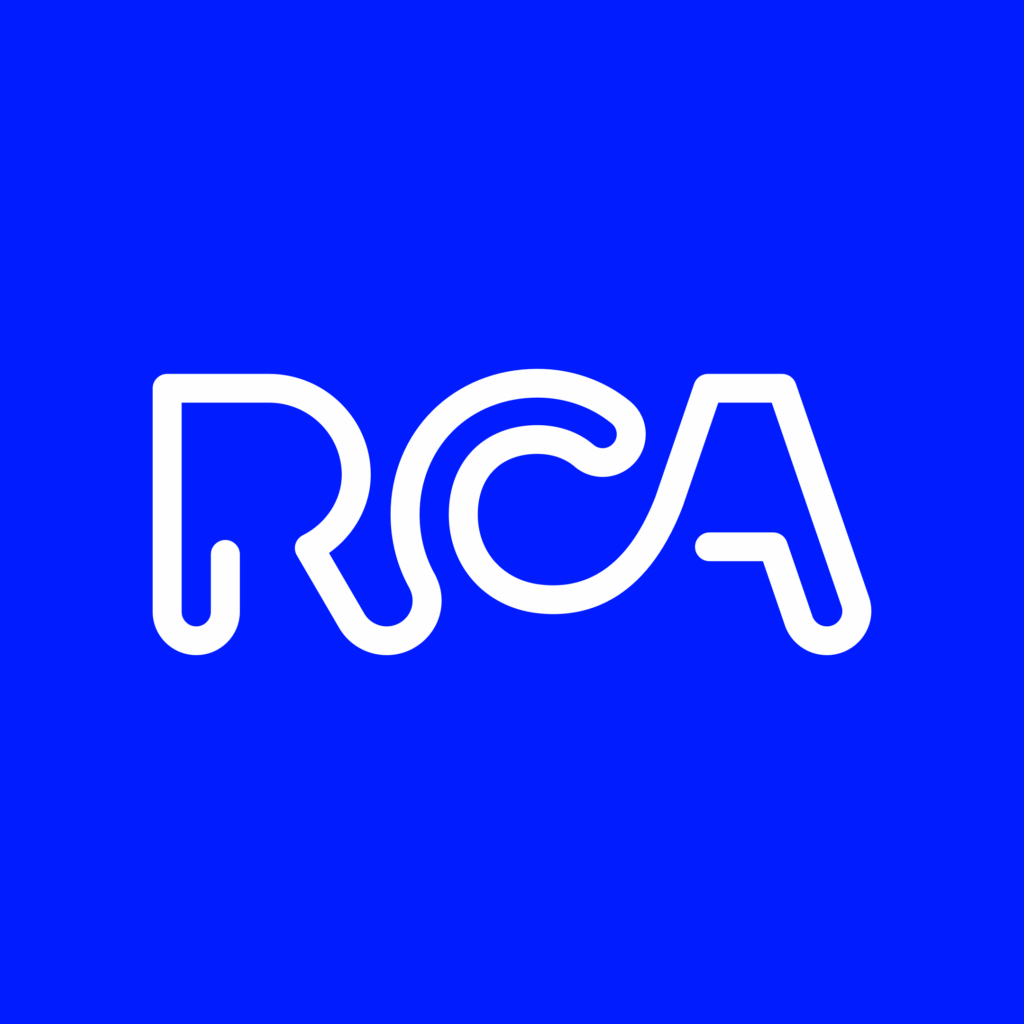 About RCA
RCA is an independent creative agency, with all the services you may expect from a full-service agency, supplemented by three expert centers: Brandstudio, Newsroom and Digital Hub. RCA recently took a majority stake in leading Antwerp lifestyle agency Nightingale. The group counts +85 specialists in brands, marketing and communication spread across Hasselt (HQ), Brussels, Antwerp and Amsterdam.